Double O Rings BigBlue Water Filter Housing:
Feature:
Model: HBB-10D-1 Specification
1). Material: Polypropylene
2). Diameter of Cap: 179mm
3). Total Height: 395.2mm
4). Diameter of Sump: 136.5mm
5). Inlet/Oulter: 1", 1.5"
6). Material of Double O Ring: Silicon or Buna-N
7). Maximum pressure: 1.20MPa
8). Broken Pressure: 2.76MPa
9). Water Hammer Experiment: 100,000 cycles under 0.1-1.2MPa
10). Gas experiment: 7-8Kg/cm2
11). Max. Temp.: 120F(50oC)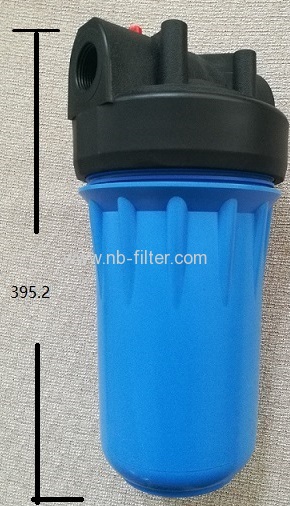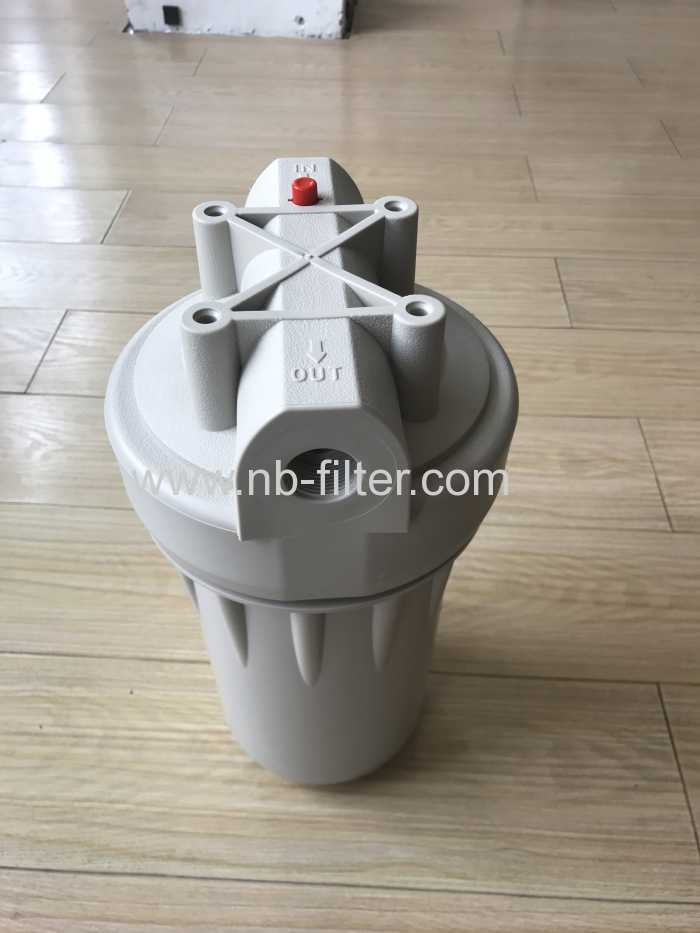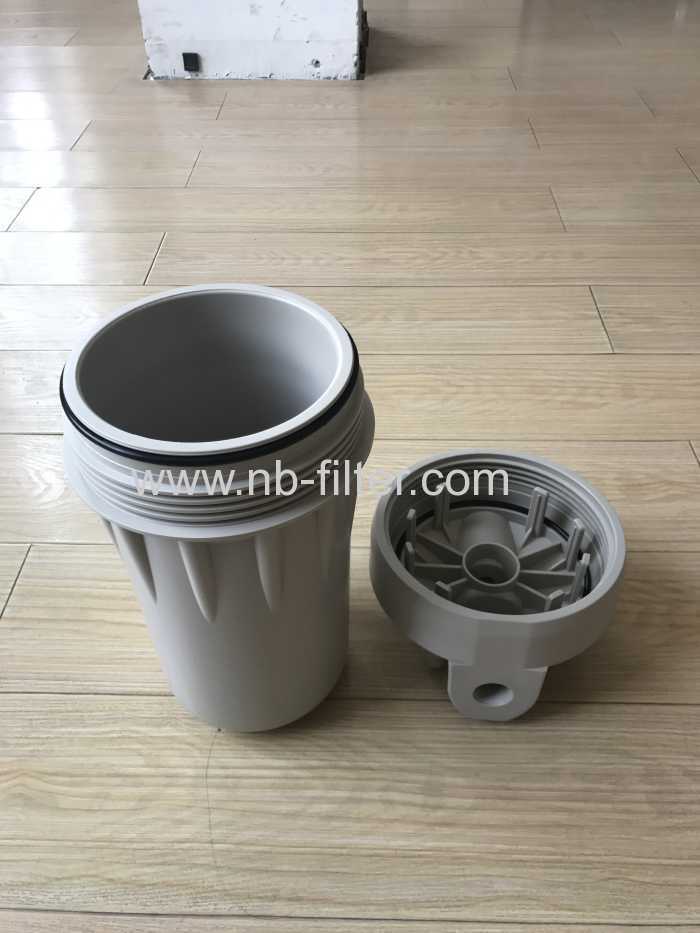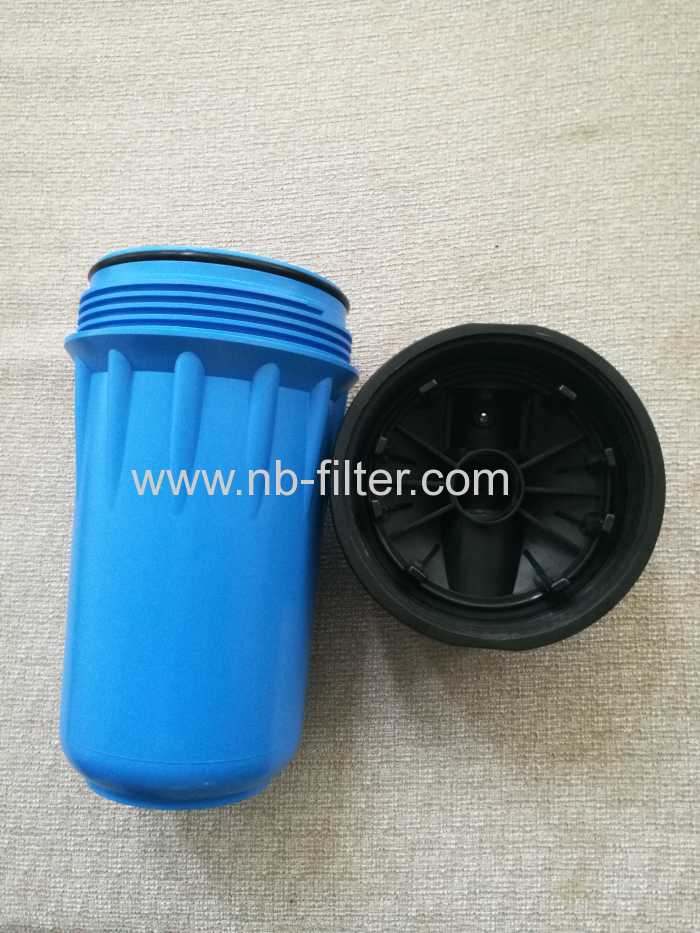 Compare New Model and Old one.